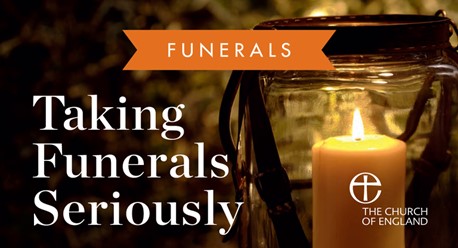 Funerals
Here at St Mary's we work closely with you and your appointed undertakers to help plan your loved ones funeral.
St Mary's Churchyard is governed by rules about how graves are marked, so please be aware of the various restrictions in place.
For more about funerals in the C of E please visit their webpage.