Faithful Hopeful Joyful Prayerful Thankful
Welcome from the Rector of St Mary's,
Rev'd David Coleman
As we've celebrated Ascension Day and look forward to Pentecost and Trinity Sundays, churches, like many other organisations, are facing the challenges of complying with the General Data Protection Regulations (GDPR); please click here to see this affects you.
We've introduced some new children's resources, ways into prayer and books to help with faith and life. Click here for more. It's a real privilege to be ministering from such a beautiful building, reflecting the Christian story on its very walls and a living faith through the worship and daily life of our congregation. If you'd like to read more about our building, go to the section St Mary's Tour. To discover more about the Christian faith and prayer click here.
St Mary's is a place of peace and quiet contemplation and prayer through the week. It's a place where you can engage with a range of worship from the Book of Common Prayer through traditional CofE sung worship through to more informal worship. See our calendar for more details.
We are a small church with a big heart and a faithful congregation set at the centre of a beautiful village in West Sussex. We know that our very souls can feel restless without the hope and peace of knowing you are loved and valued by the God of time, space, creation and eternity just as you are for the unique and individual person that you are. We'd absolutely love it if you came along to see if being at St Mary's could help your spirit to soar, your heart to sing and your soul to find rest.
Every prayer and blessing
David
Follow us on: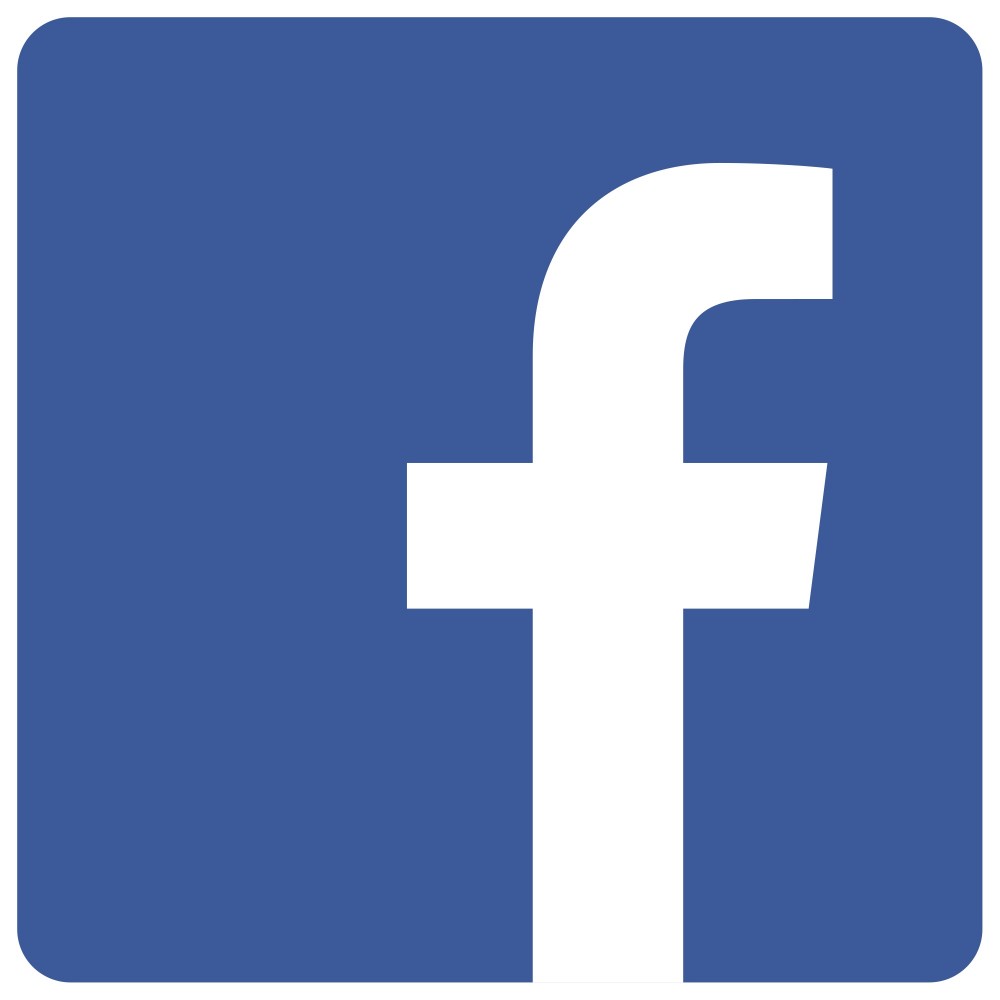 St Mary's West Chiltington (official)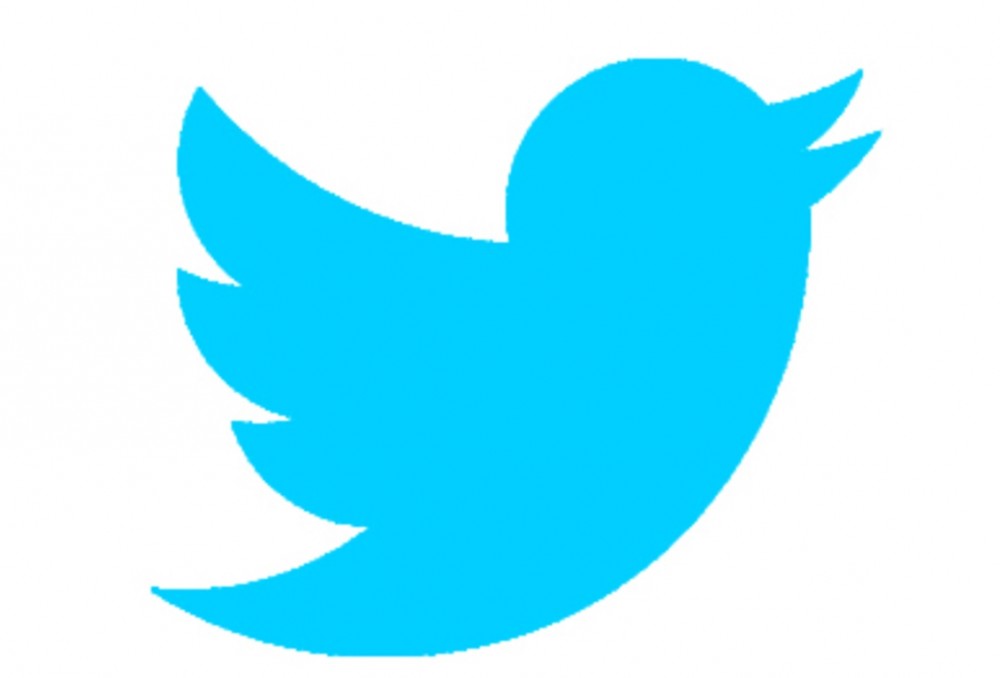 @rectorwestchilt
Further links: