Welcome from the Churchwardens
We were delighted to welcome the Right Reverend Dr Martin Warner, Bishop of Chichester, and the Venerable Fiona Windsor, Archdeacon of Horsham, to St Mary's for the Induction of Fr Stephen Merriman. We were also pleased that the Lord Lieutenant of Sussex, Mrs Susan Pyper, was able to attend. We very much look forward to working with Fr Stephen and we welcome him and his family to West Chiltington.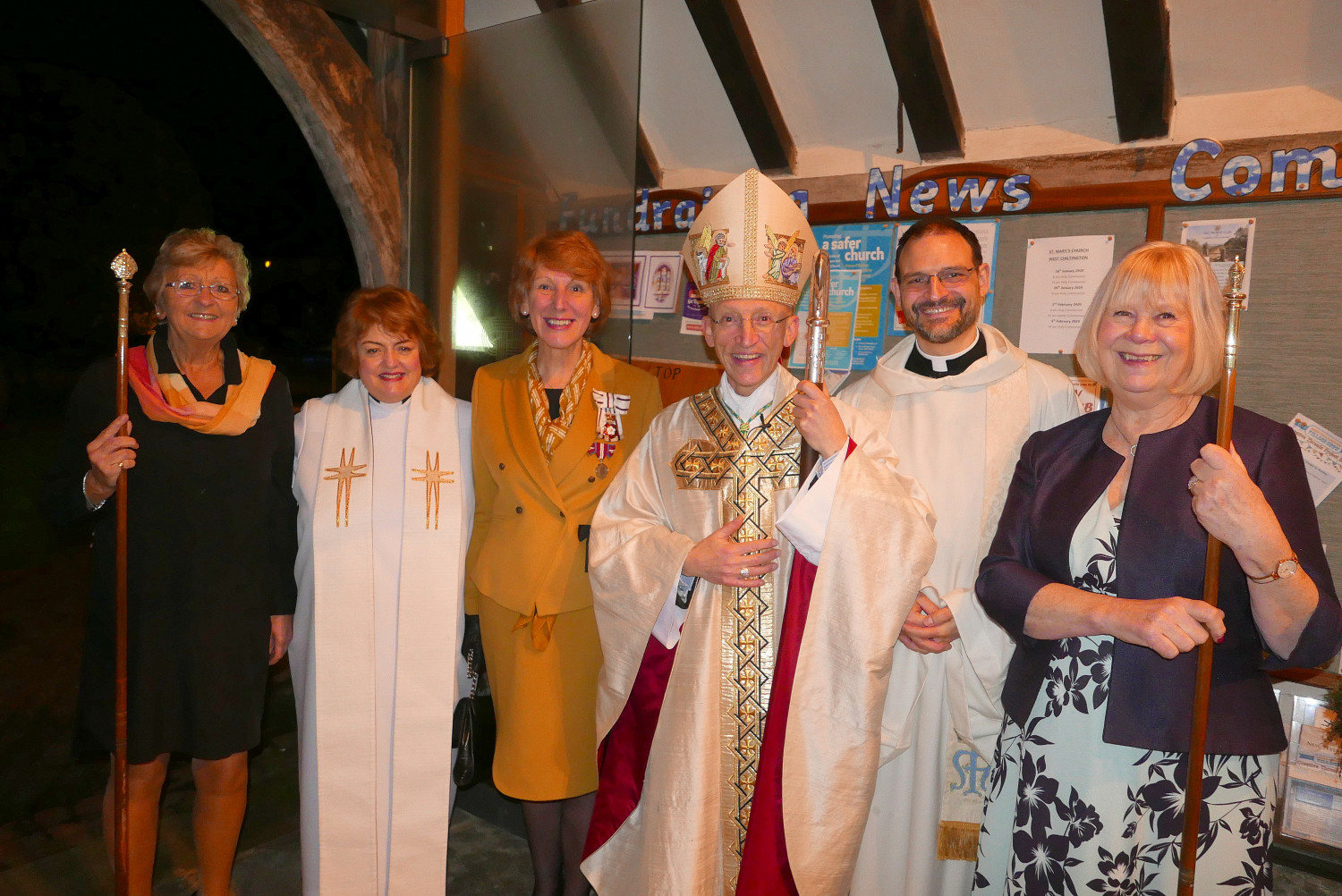 St Mary's is a place of peace and quiet contemplation and prayer through the week. It's a place where you can engage with a range of worship, from the Book of Common Prayer through traditional CofE sung worship to more informal worship. See our calendar for more details. If you'd like to read more about our building, go to the section St Mary's Tour.
We are a small church with a big heart and a faithful congregation, currently in an interregnum, set at the centre of a beautiful village in West Sussex. We know that our very souls can feel restless without the hope and peace of knowing you are loved and valued by the God of time, space, creation and eternity just as you are for the unique and individual person that you are. We'd absolutely love it if you came along to see if being at St Mary's could help your spirit to soar, your heart to sing and your soul to find rest.
St Mary's takes its Safeguarding responsibilities seriously. Click here to view our Safeguarding pages.
Every prayer and blessing
Diane Bennett and Pam Wells
Churchwardens, St Mary's, West Chiltington
Follow us on: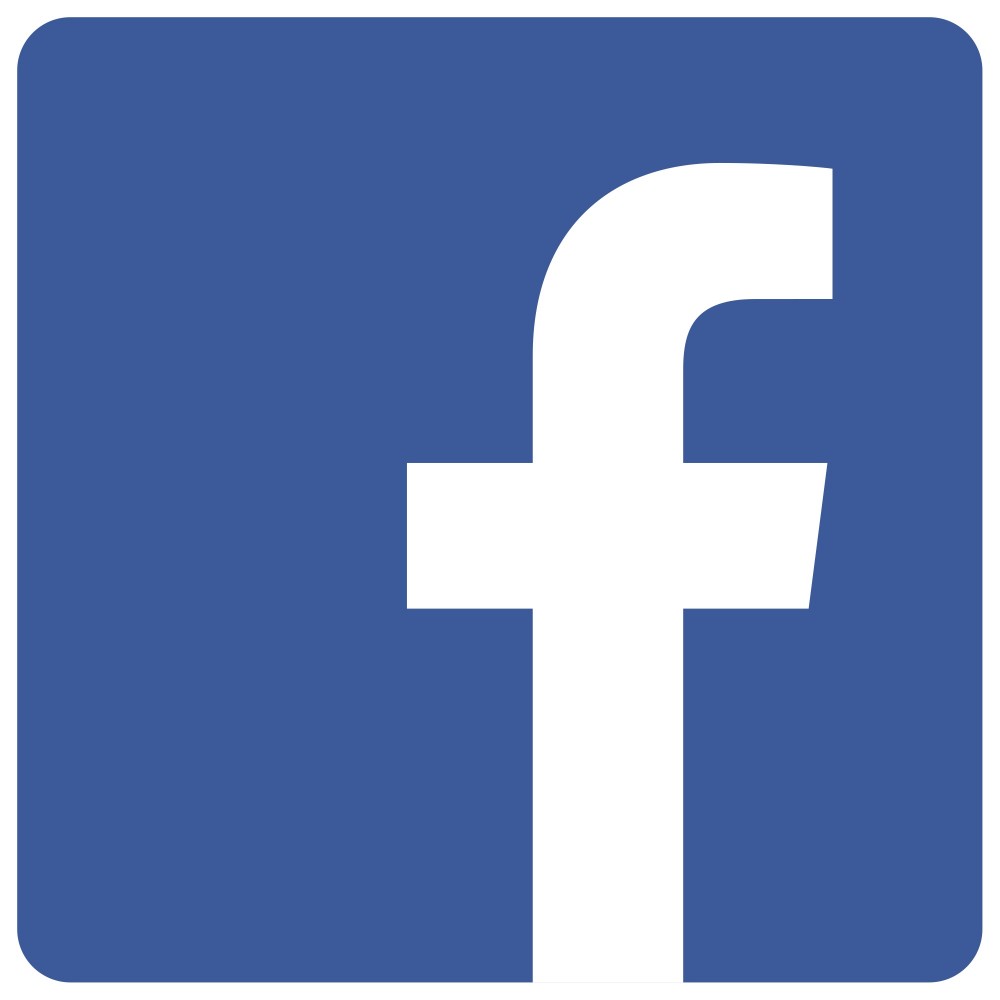 St Mary's West Chiltington (official)
Further links: